Check Your Eligibility - Canada PR Points Calculator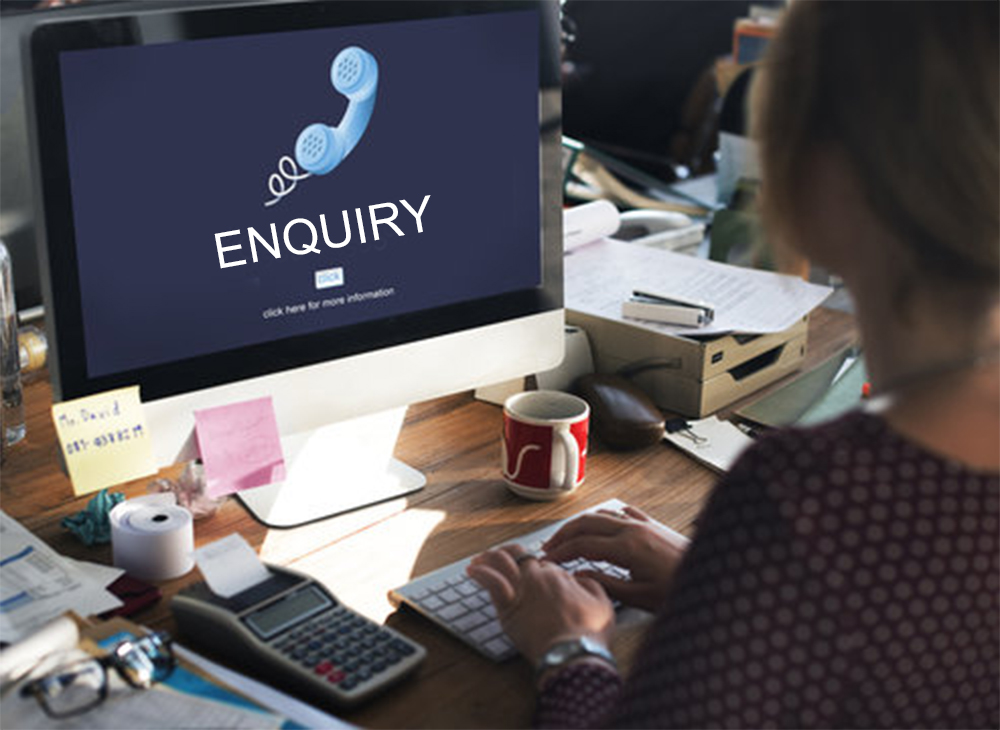 Comprehensive Ranking System (CRS)
Comprehensive Ranking System (CRS) is a point/merit-based system developed by the Canadian government that allots score to the candidates in the Express Entry Pool. This score represents CRS score or CRS points. CRS calculator is used to get CRS score which is used to determine a skilled or a highly-skilled candidate via express entry pool. An average good CRS score lies in the range of 460-480 and the candidate can expect an Invitation To Apply (ITA) if he/she have scored in this range. The Comprehensive Ranking System (CRS) considers majorly 4 factors for allotting points on candidate's profile which are:-
Core Human Capital Factors.
Accompanying Partner Factor.
Skills Transferability Factor.
Additional Factors (Prearranged employment, Provincial Nomination, Post-secondary education in Canada)
How To Calculate CRS Score?
There are many 4 major factors that are kept in mind while calculating the CRS score of the candidate, or on the bases of the following factors, the CRS calculator allots points to the candidate's express entry profile.
Total CRS score = Max. Points (Core Human Capital + Skills Transferability Factor + Additional Factor )
                              =  500 + 100 + 600
                              = 1200 Points
How To Increase Your CRS Score?
The followings are the major ways by which a candidate can boost his/her CRS score in the Express Entry Pool:-
Have a job offer from a Canadian employer:– A candidate can score up to 200 points with having more chance to get an Invitation To Apply (ITA) if having a job offer from a Canadian employer.
With spouse and common-law partner:- Candidates who are processing with a spouse and common-law partner have a great chance to score at least 40 points more with the spouse's qualification.
Reschedule for a new language test:- The candidate can also apply for a retest for the language proficiency test to improve their score. If a candidate wants to get CLB 9, then he/she must score the following points;
Listening- 8, Speaking-7, Reading-7, Writing-7
Work experience in Canada:- If a candidate has a past work experience in Canada, he/she will have more chance to boost their score as compared to those candidates who do not have work experience in Canada.
Higher education level:- Candidates having higher qualifications also get a chance to boost their CRS points