Immigration Service
Whether the reason is a study or high-paid job opportunity, lots of individuals immigrate to the foreign land to live their dream life. If you are one of them, then contact us, visa consultants for hassle-free immigration services.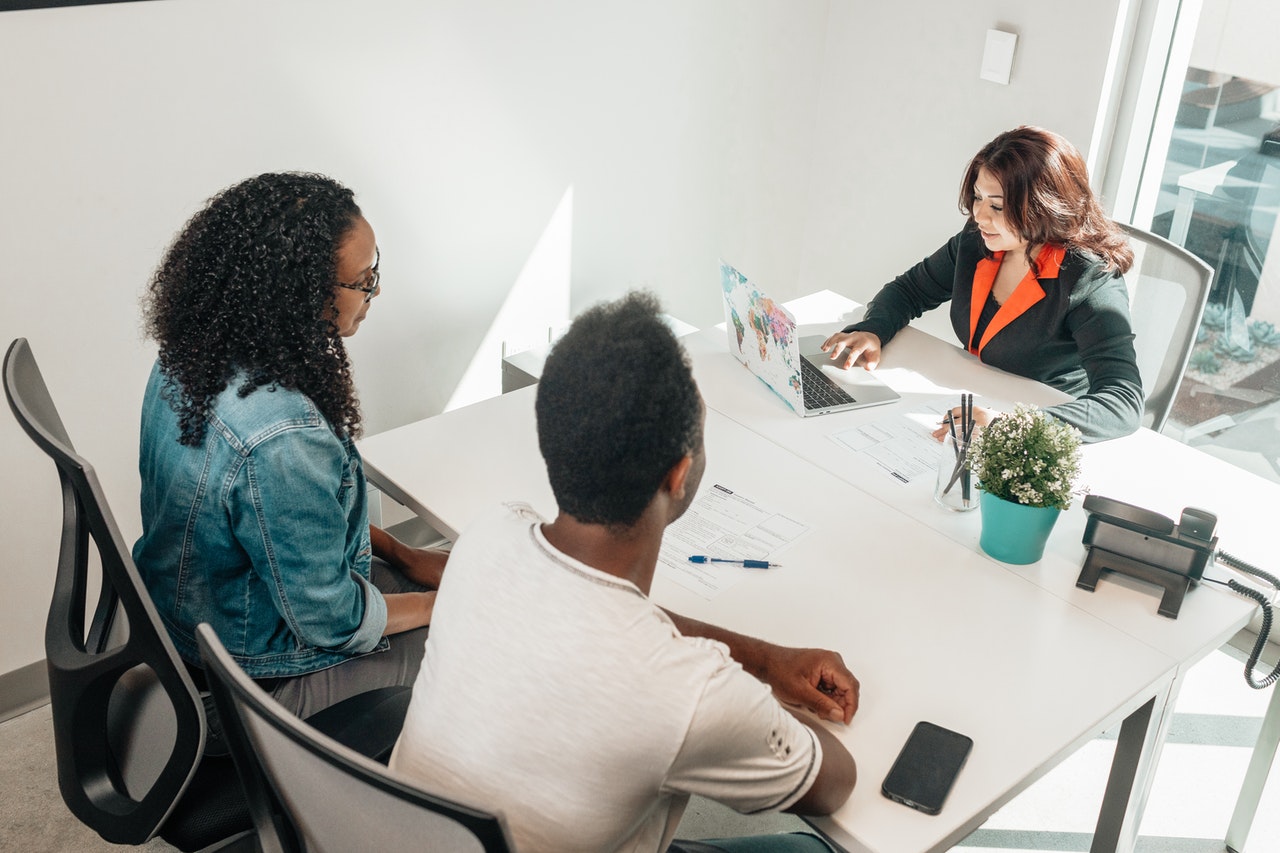 Career Counselling
If you are in doubt, which country is best for you to immigrate, then our experts are always at your service to counsel you. Wider World Immigration are the best visa consultants and deals with our clients in a legal and genuine manner. You will get updates of how your case is being held and how to proceed further. Our flow of services includes everything from beginning to end. You will always find us at your side helping you or guiding you at each step of the application process.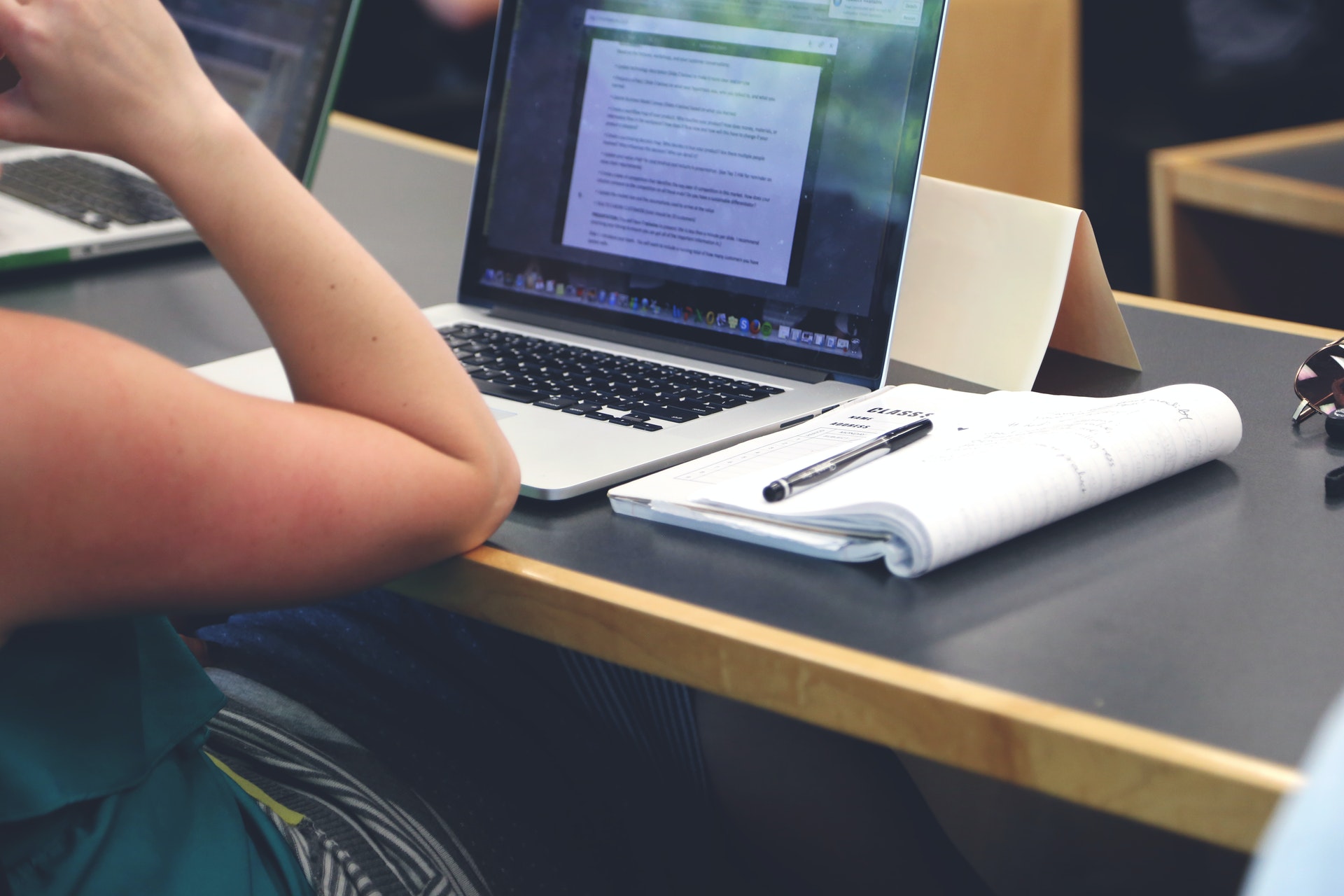 Profile Marketing
Remember, only the best profiles get approval for visa, either PR visa or study visa. So, our experts will help you to stand out your profile from the rest of the crowd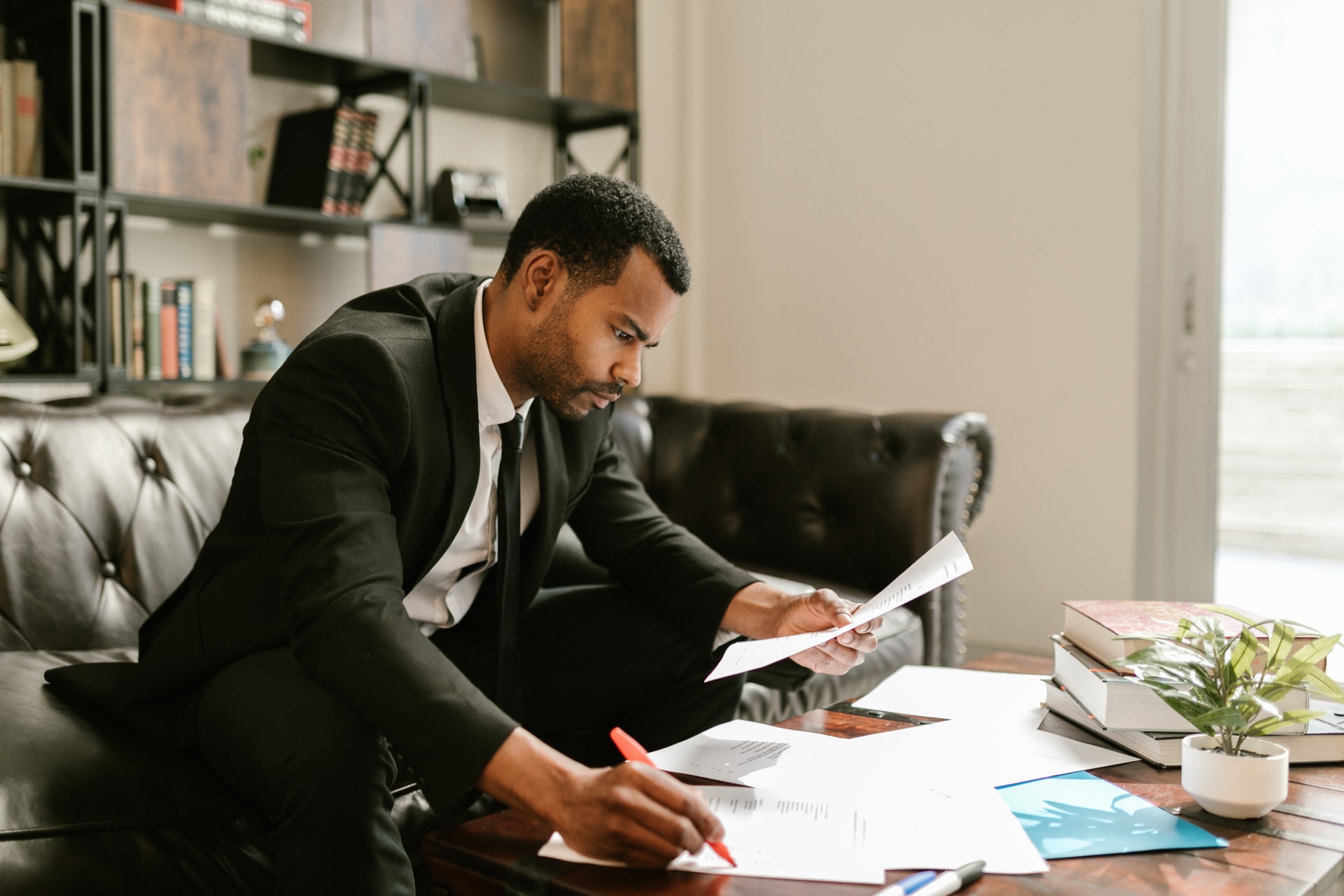 Documentation Services
Once you have found eligible for the particular immigration program, the next crucial step is documentation, which is tedious and frustrating.
Research employers in your industry
Also, it is important to learn what are the hiring trends in the job sector where you are planning to immigrate. You can enquire about what kind of degrees are needed, what certifications are required. You can try for jobs in smaller and larger companies because the former often can't get any labor so easily.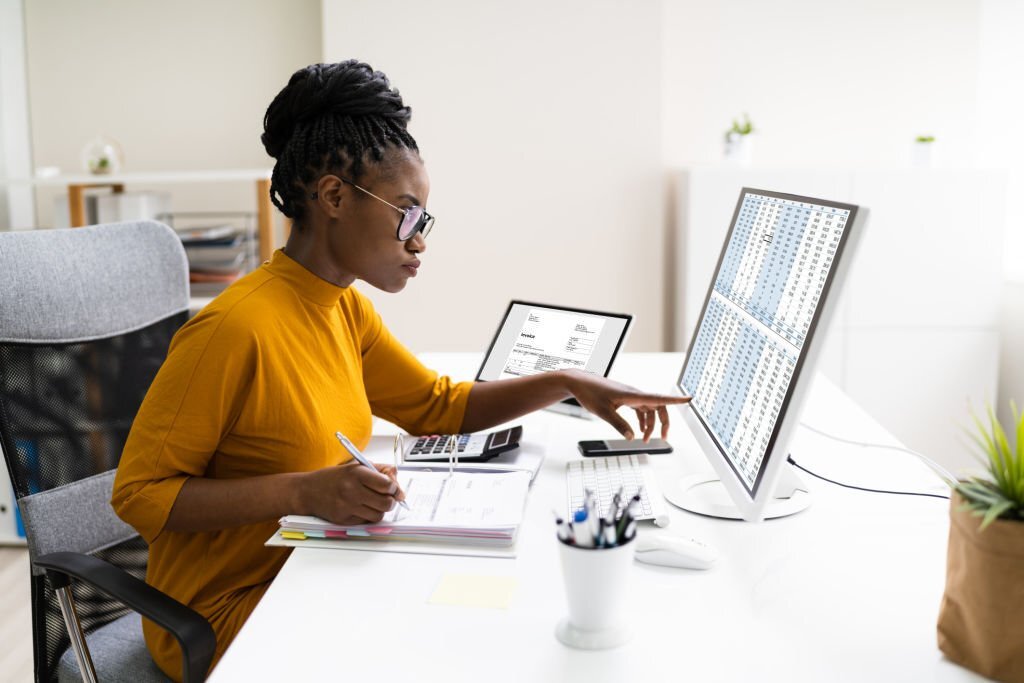 Job assistance
Immigrants are worried about getting a job when they go abroad. However all your worries will be gone, when you have job assistance given to you by our immigration consultants. Our immigration consultants register you in a job bank and your resume reaches out to many employers present in your desired country. If you take consultation for a German job seeker visa from us, you can search for a job for 6 months in this country. We also guide how to manage interviews abroad. In the case of Australia, we help by getting you registered with your resume on different websites of recruitment agencies. This is how our immigration consultants make sure that you are getting considered for a job before even immigrating from India.
Application for a visa
Many candidates face problems when they apply for a visa of their own as they are not aware of whole procedure.You can get complete help from our immigration consultants who know the complexity of the process. It's important to make sure that your application is handled successfully by the department of immigration. That's why we provide complete documentation of the client. As a first step, we prepare your documents and then provide them to the concerned immigration department of the respective country. So, our case manager guide you on how to add details to the forms and then how to appear for the interview. An interview is conducted, in the case of a Canada pr visa a
& visitor visa canada/canada tourist visa. when you reach Canada. In the case of the Australia PR Visa, no interview is conducted for the Australia PR visa as such. However, it is done for the tourist visa or visitor visa. Providing biometrics is also important and we help clients with the same. The candidates get a biometric instruction letter for the same and then they proceed ahead with the submission of the same at VAC. We make sure that we aid you in choosing the proper NOC which coincides with your job duties in your home country. Since the job code is chosen by us, you have no problems in getting the right representation for your profile. With the right experience entered in the forms, you can immigrate easily as Express Entry asks for experience and education.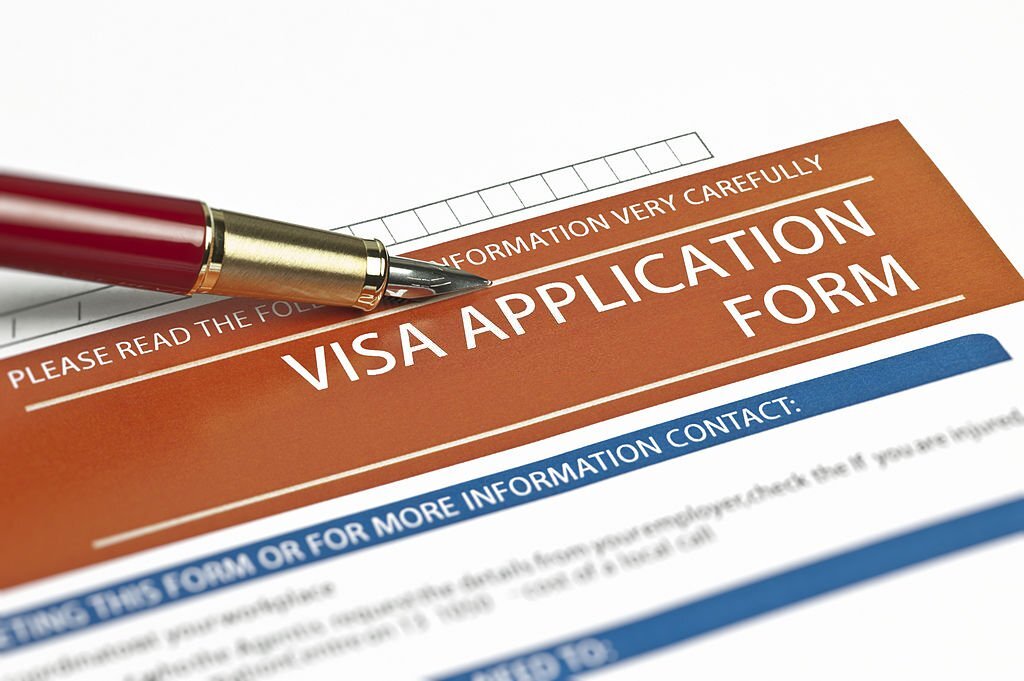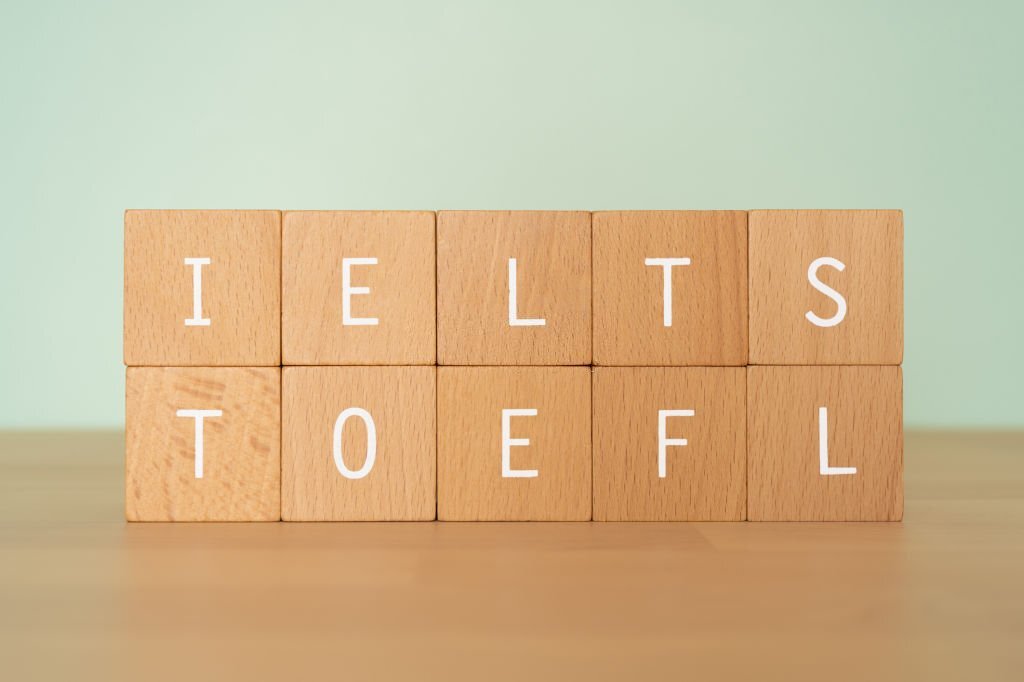 Helping with IELTS(language training)
IELTS is recognized as a test all over the world for different purposes such as immigration and international education. Most of the universities in Canada require this score to adjudge whether a candidate is suitable for admission here or not. IELTS has the 4 modules of writing, speaking, listening and reading and all these modules are checked to show how well you will use English after immigration. IELTS(General) is used to check English levels for immigration purposes and the academic version of this exam is used to check whether you are eligible for admission abroad.