what is (IELTS)? or ielts exam
The IELTS is a short form of English language testing system it is crucial for those who want to work, study or migrates abroad, where English is a compulsory language, and it can also help you to remove the obstacle which you may face during the immigration process. This includes countries such as Australia, Canada, New Zealand, the UK and USA
if you are willing to work, study and migrate to your desired country like Australia, Canada, New Zealand, the UK and USA then you must be able to demonstrate. an extraordinary English language ability.
IELTS is jointly owned by the British Council. IELTS provides an assessment test of English language proficiency as English is the most spoken language abroad and it is necessary for people they should learn to communicate whether it is for PR Visa or Work permit, it is rated on a scale of 1-9 it helps you to remove language barrier around the globe.
The higher you score it will help you to get a better understanding of the country where you are wishing to go also it is necessary to score the minimum limit required for each country because every country has a point system to welcome the migrants from a different place, and you will be only eligible to migrate when you hit the requirement criteria.
Components & Assessment of IELTS Exam.
Mainly there are four main components of IELTS; these four components are Reading, Listening, Writing, and Speaking.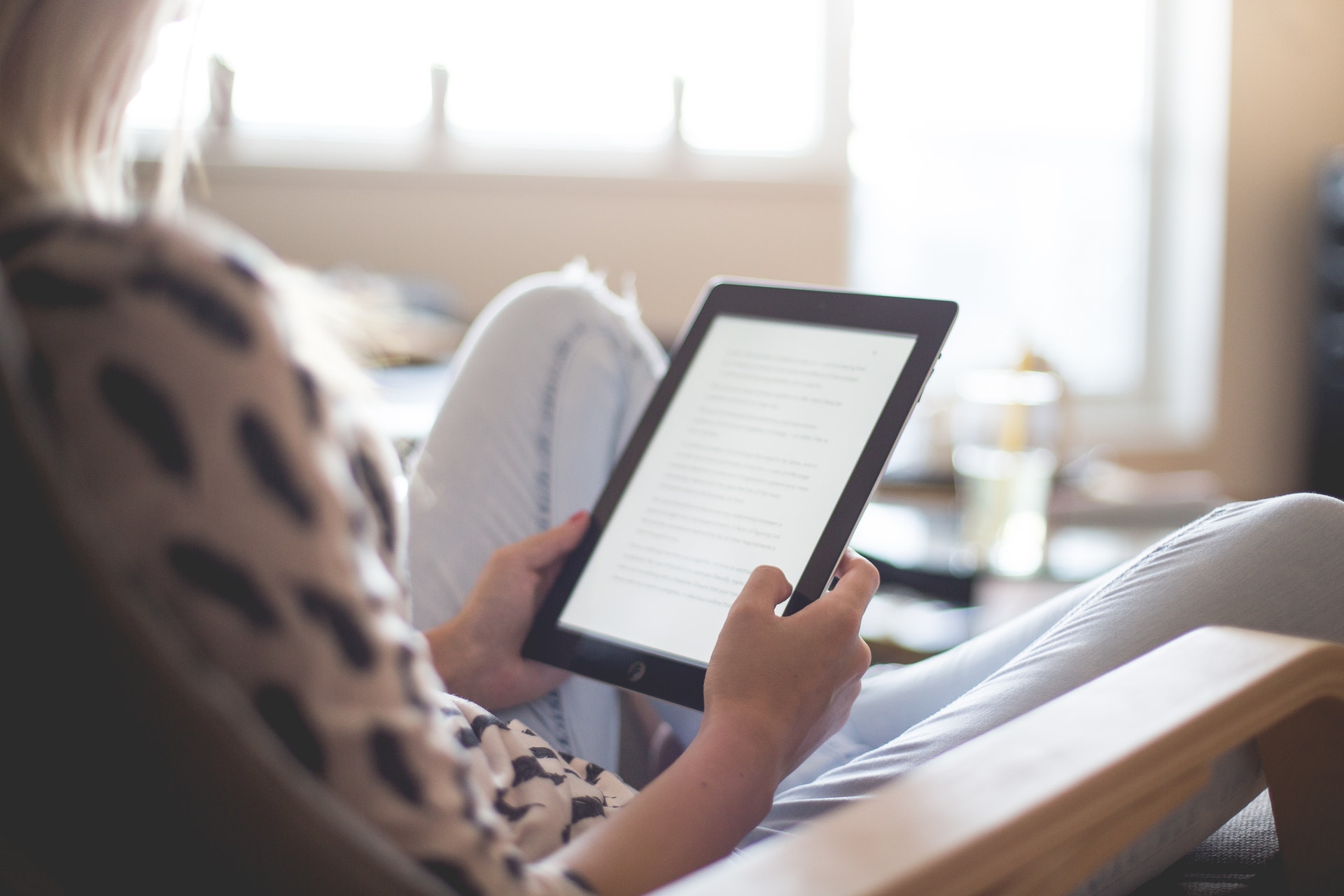 Reading
There are two types of reading tests first is Academic Reading and the second is General Training Reading. It consists of 40 questions and the time frame that is given to complete the academic reading test that is 60 minutes for the general training reading, it is the same as it's for academic reading.
Listening
The listening test lasts for about 30 minutes only and there are only two types of recordings one is conversational and the other is a monologue in which you will listen to the recordings of English speakers and then you are supposed to write the answers according to yours.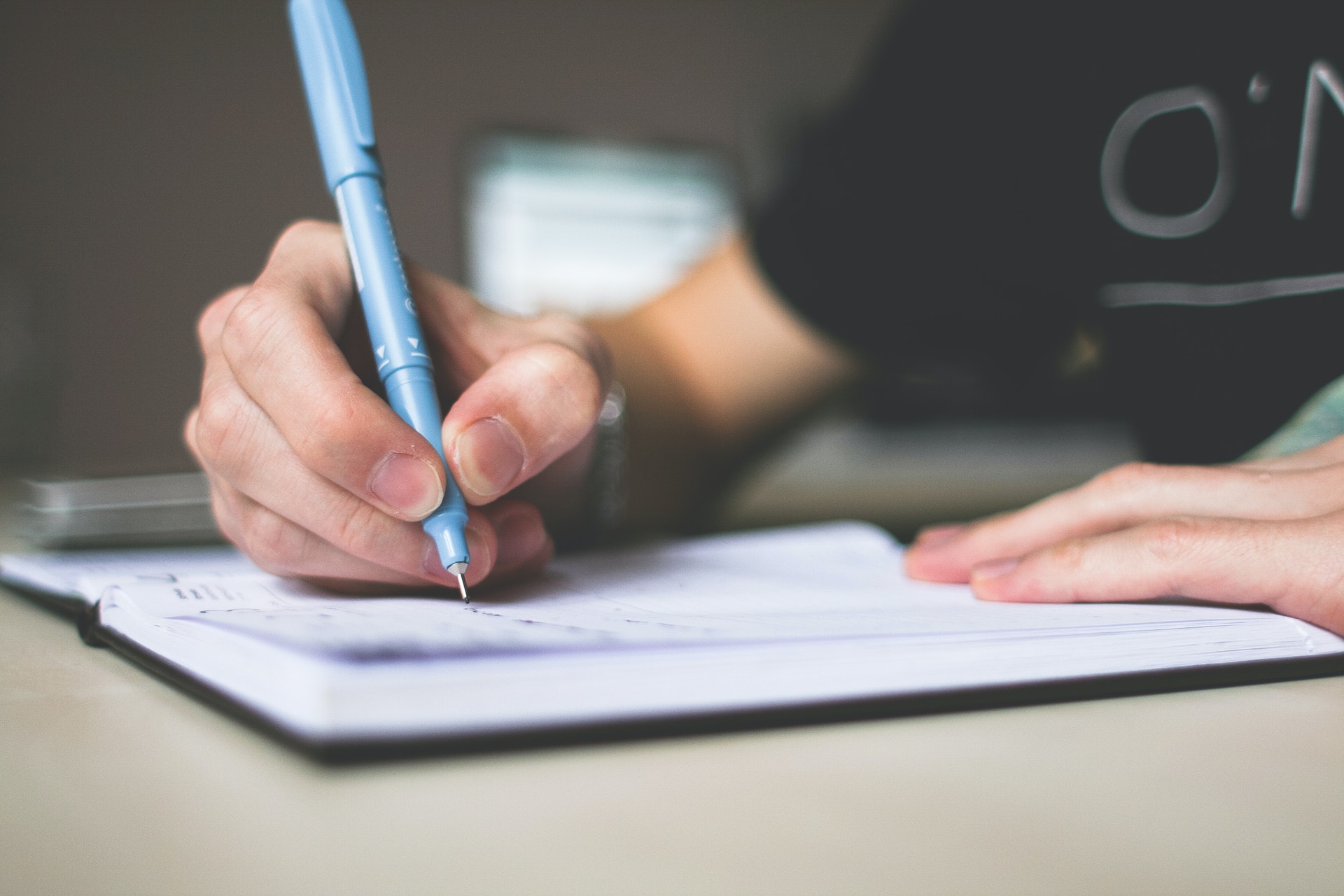 Writing
There are two types of Writing the tests first is Academic writing and the second is General Training writing. It consists of only two questions as a task and the time frame to complete the academic writing test and general training writing is 60 minutes each.
Speaking
Last is the speaking test which is being conducted for only 12-14 minutes, it happens in three parts and every part is going to be recorded by examiners. Speaking test helps you to know the use of your spoken English.
Minimum IELTS Score Required for Canada PR-Visa
The requirements and process steps are different depending on which route you take. Once you've been accepted or invited to become a Canadian permanent resident, you will be given a PR Card. Canada only sends PR cards to addresses within the country.
If you find a mistake on your PR card you can ask for it to be reissued. Sometimes we shorten a name on the card if it is too long to fit. This is not a mistake. Find out how to fix a mistake on your PR card.
Canada PR is provided to the people who are known for being the Permanent Resident of the country and is living/working in the country for about 5-6 years.
In case a person wants to be migrated based on a PR Visa your eligibility criteria are categorized based on Age, Experience, Qualification, Language Proficiency, etc. A PR card is usually issued for five years, but can sometimes be issued for one year instead. It is valid until the expiry date listed on the card.
There are some ways through which you can apply for PR Visa is:
Express entry program, Provincial Nominee Program, Quebec Immigration, Federal skilled worker.
As every country has a point system it requires a candidate to score minimum points for eligibility which is 67 points. The process takes about 8-9 months only.
Documents that are required for the eligibility and visa filing process are:
Educational Documents, IELTS results, Employment Records, Passport Scanned copy, Medical Acknowledgements, Proof of Funds.
The benefits of getting a Canadian PR visa are you will be getting legal access to work in Canada, Protection through Canadian law, Social Benefits, Healthcare benefits, and Free access to the gateway of the US.