It is a permanent Canadian visa that allows you to live and work in Canada on a permanent basis. Though Canadian PR provides you many rights similar to a Canadian citizen, however, it is still not the same as citizenship in Canada.
Perhaps the most special thing about Canada is it reports probably the most grounded stage of public help for migration in the world. Since the mid-1990s, public help for movement in Canada has consistently expanded. Today, about 80% of Canadians admit that migration is advantageous to the economy. The strong public help permits the Canadian government to focus on the appearance of over 400,000 to 500,000 new immigrants each year.
If someone is interested in living in Canada, then its important to know how applicable you are. Based on your applicability, for permanent residence, you can progress further in filling the form for PR application. So, the below article lets you know more about Canadian permanent residence. After entering your information in our assessment form, our team corresponds with you after 24 hours bsed on your eligibility for Canada PR
The Canadian government welcomes well-skilled people from all over the world, who are looking for a better life. Canada PR visa can be availed through the Express Entry program which is a straightforward program with clear cut rules for age, experience, education and a good pick up of the English language. This program is special as it gives priority to the individuals who are good in skills and people who work professionally in order to be able to add up a contribution to the state as well as the national economy of the country. There are other programs which are also applicable for a skilled worker to get the PR of Canada. The programs for Canada PR Visa include –
Federal Skilled Worker
Canadian Experience Class
Federal Skilled Trades Class
Family Class
Business Investor
Business Entrepreneur
Business Self-Employed
Quebec Immigration
Federal skilled worker
The Federal Skilled Worker has been eliminated because it required paper based applications. It has been replaced with the Express Entry system which requires online applications. So, managing Express Entry based applications has become easier for the Immigration, Refugees, and Citizenship Canada (IRCC).
Apart from taking applications for the Federal Skilled worker, Express Entry also takes applications for the Canadian Experience Class and the Federal Skilled Trades.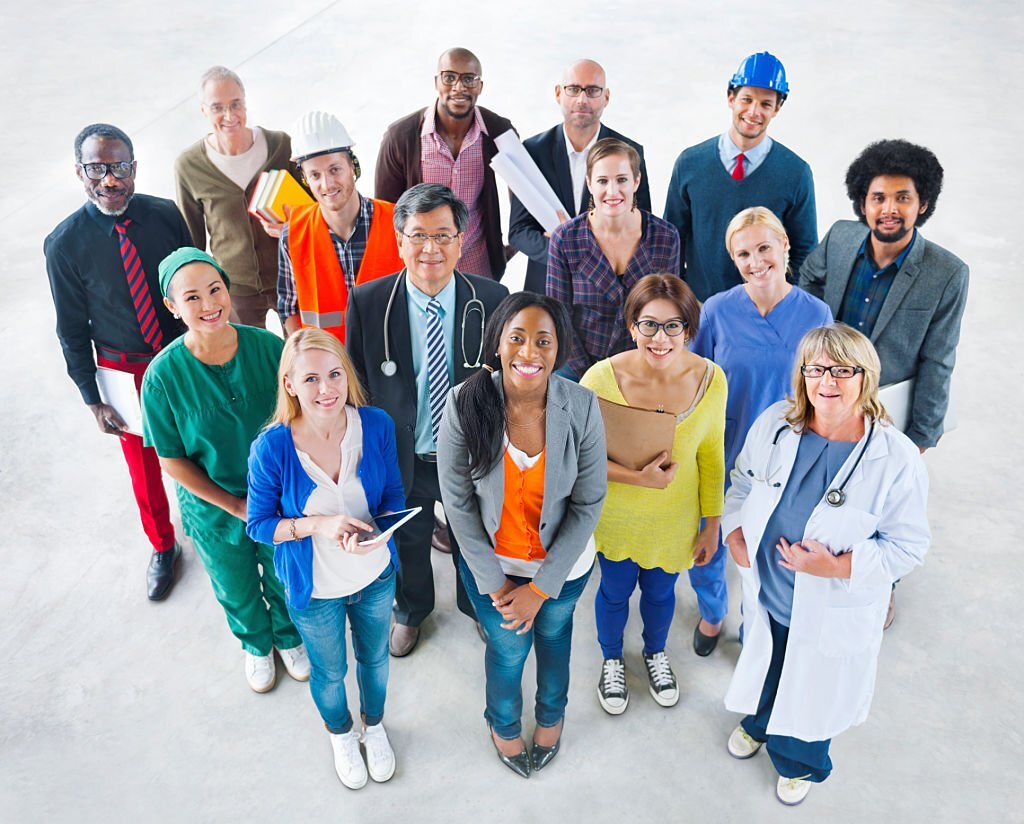 Express Entry
The Express Entry system was launched by the Conservative Government in 2015. It accepts applications with a comprehensive ranking score and those with the highest scores are selected for immigration to Canada.
Provincial nominee program
Provincial nominee programs are part of the Express Entry program. This is because Canada has so many provinces. So, one can apply to the provinces individually or through the Express Entry also before applying to a Provincial Nominee Program. Every provincial nominee program selects visa aspirants based on what a province requires, international graduates, those with relatives in a province or those who have a job offer given to them from the province.
Here are the Key Provincial Nominee Programs of Canada:
Northwest Territories Nominee Program (NTNP)
Business Immigration Canada
Business immigration is a process through which business immigrants migrate to Canada for business purposes. A Business immigrant is a person who visits Canada to invest or to start a business there. These immigrants are expected to support the development of a strong and prosperous Canadian economy.
Benefits of business immigration program
If you are planning to set up your business in Canada, then you can easily find a skilled workforce. The low taxation system in Canada benefits business persons and investors. There are many government banks and financial institutions for providing loans and financial support. Canada is a hub for large industries like Aerospace, IT, shipbuilding and many more.
Canada Business immigration programs
Start-up visa
 Self-employed persons
Self-employed person program
This program aims to select those prospective candidates who wish to work their own in Canada. So, whether its actor, singer, dancer or any other professional who have some experience in athletic or cultural activities can become part of this program.
Start-up visa program
Start-up visa is a temporary conditional residence permit in Canada. Start-up visa program aims to target immigrants who are skilled and potential entrepreneurs and want to build a business in Canada that is innovative, offer jobs to Canadians or, and internationally competitive.
This program aims to recruit innovative entrepreneurs to the country by linking them with Canadian angel investor groups, venture capital funds or business incubators to facilitate the establishment of their start-up business in Canada
Canada Student Visa
Canada has developed one of the world's finest education systems thanks to the Government's investment over 12% of its annual budget on Education in the country. It is one of the reasons why Canada student visa is so popular among foreign students, looking for abroad studies.
Furthermore, their internationally recognized qualifications and attractive tuition fees make Canada a competitive destination for international students.  Although the Student Visa to Canada option grants temporary residence initially, there are pathways to permanent residence in Canada that can be explored.
If you are among the few who aspire to get a degree from a world-class reputed university or school, Canada is the destination for you. In your journey, we can help!
Canada Visitor Visa
Canada welcomes visitors from all over the world, whether you wish to visit family and friends or you wish to travel to Canada for tourism or business purposes, there will be a visa to suit your requirements under the Canada Visitor Visa.
Visit visas for any country really come down to 3 crucial points:
You have a genuine intent to visit the country and leave at the end of your visit
You have ties to your current country of citizenship/residence i.e. full-time employment and/or home ownership/current tenancy agreement and family ties too.
There are many government banks and financial institutions for providing loans and financial support.
You have enough funds to sustain your living expenses for the duration of your visit
In addition to the above, eligibility requirements are broken down for each relevant activity you wish to visit Canada for.